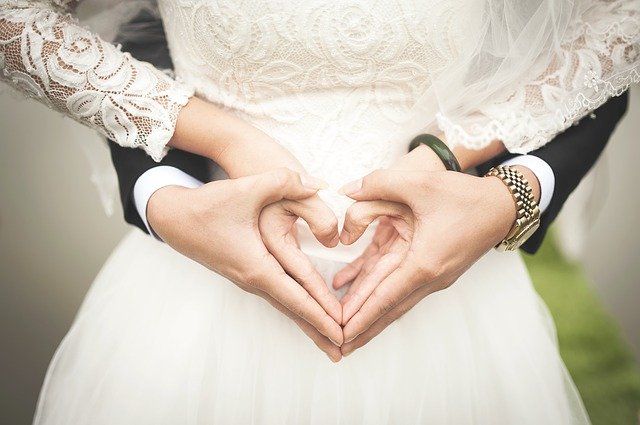 The Wedding Thai Traditional
When the loving of the couple are settle next step before marrying is:
Request Ceremony:
Before requesting, male party will be prepare an elder person come to request as according to Thai custom calls ?Thao Kae? whose most of them are wealthy,? people are respected and knowing very well to their parents both sides, also knowing the behavior of the male couple very well because ??Thao Kae? will be a guarantor for the ?male couple? and he is going to see females parents for requesting their daughter to be future wife for male party.? In the ancient time, there will be an approaching a beautiful word, as following:
?Hearing that, this house has a gourd, sweet melon heavy and beautiful, requesting some plant varieties to grow?? If the female party knows in advance that ?Thao Kae? will come to requesting, there will be prepare the house beautiful and dress very nice for their special day or preparing foods for cerebration as a custom.
After requesting go through very well with the dowry and set up date for the ceremony, in the ancient time, her parent will not agree easily in the first requesting, to postpone for examine male party and the intention of female party first or asking the male?s ?birth date for bounding with an astrologer, if female party? refuses, then they can give a reason of the fate of both parties does not match for an excuse, and compromise each other.? Now, the requesting will be agreeable for the first time because her parents know him already.
After everything go through and set on the date for the engagement ceremony, ?Thao Kae? will inform a good news to the male party, ?talk and prepare, such as: the parade which is the female party have to arrange and The female party will arrange foods, gifts for the parade who hold the bowls, amount guests from the male party to avoid the mistaken which is very important for the engagement ceremony of Thai Custom.
Dowry or Things for Dowry ???
General daughter wedding will be counted on a big party, the female party will try to ask a lot which means asks very high price for the engagement in the term of gold and asking gold by the weighting.
? If you have any questions on what is considered for visa US., please contact our office ID Line : Virasin and Webside Virasin.com 095-258-4186