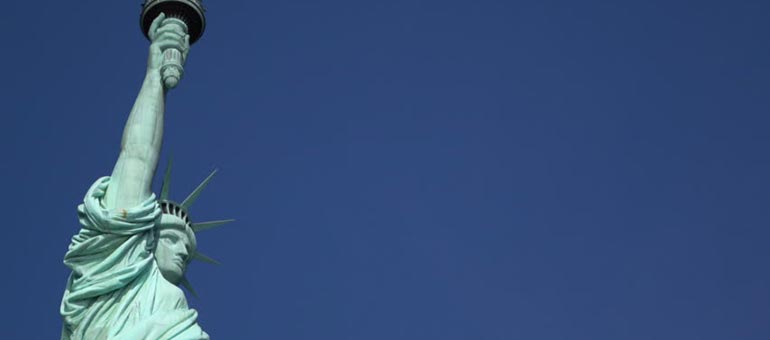 United States citizens can petition to bring their fiance to the United States for the purpose of getting married. The U.S. government understands that the U.S. citizen and the fiance might reside in different countries and want to avoid unnecessary travel or simply just want to get married in the United States. They created the K-1 visa to help the U.S. citizen and their fiance to be together.
In order to qualify for a K-1 visa, the U.S. citizen petitioner and the beneficiary must have personally met within the past two years, are both free to marry, and intend on getting married within 90 days of the beneficiary's entrance into the United States.
My team and I have assisted hundreds of United States Citizens and their fiances (K-1) to unite in the United States for the purpose of marriage.
When you contact our office, we will have a conversation about your goals:
What is the best option for you depending on your qualifications?
What is the timeframe for your family members to immigrate?
Will there be any difficulties with the case that we should discuss?
As a licensed U.S. Attorney whose practice is focused on U.S. Immigration law, I am legally able to represent you with the U.S. Department of Homeland Security, the U.S. State Department, and the local U.S. Embassy.
What our firm will do for you:
Prior to filing the case, we will discuss the best option for you.
With an office in Bangkok, Thailand, we will ensure that your family members needs as part of the process are met.
With fluent bilingual staff, we can ensure that all documents are properly translated and prepared.
I personally oversee all cases and review everything prior to the case being sent to the appropriate U.S. Government agency.
Clients are able to personally send me messages at any time and I guarantee that I will respond with an answer as quickly as possible.
As your attorney, I will personally contact the appropriate U.S. Government agency if there are any issues with the case.
We will personally prepare your family member prior to embassy interviews.
We will help in obtaining police clearances and scheduling medical examinations.
If you have any questions about our services, please send us a message. We will be there to assist you.