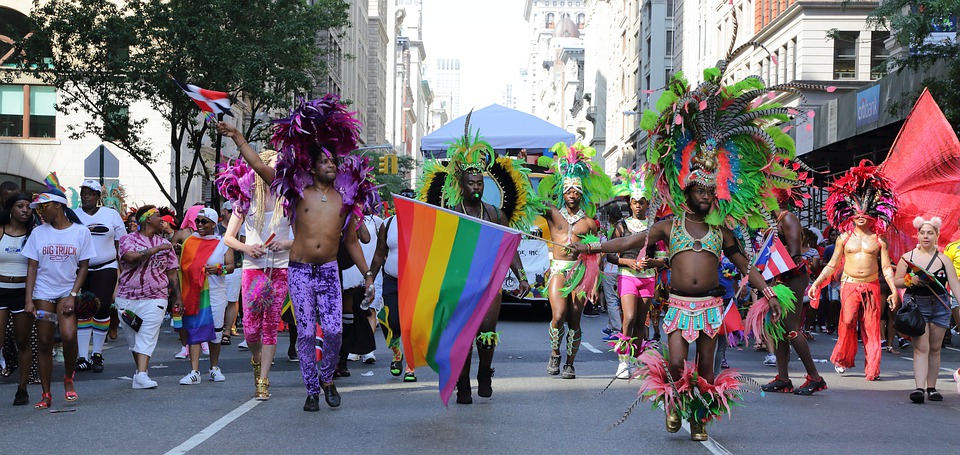 USCIS will publish a new version of Form I-129CW on June 18. In May, USCIS published an interim final rule implementing the Northern Mariana Islands U.S. Workforce Act of 2018. That rule will go into effect on June 18. On or before June 18, USCIS will publish a revised Form I-129CW, Petition for a CNMI-only nonimmigrant worker. The new form will be required starting June 18.
The Supreme Court ruled that LGBT workers are protected from workplace discrimination. Today, on June 15, the Supreme Court ruled that Title VII forbids workplace discrimination based on sexual orientation and gender identity. The ruling was based on the meaning of ?discrimination on the basis of sex? in existing federal law. Justice Gorsuch wrote both opinions, and was joined by Justices Roberts, Ginsburg, Sotomayor, Breyer, and Kagan in the majority. Justices Alito, Thomas, and Kavanaugh dissented. In the realm of immigration, this ruling could affect and protect both immigrant and nonimmigrant workers from discrimination.
An attorney says the Trump administration is approving petitions to avoid difficult lawsuits. In April, President Trump issued a proclamation blocking many foreigners from coming to the U.S. on new green cards. When one permanent resident?s daughter was denied a green card under the proclamation, she decided to participate in a class-action lawsuit. After joining the lawsuit filed by the American Immigration Lawyers Association (AILA), the permanent resident?s daughter suddenly received a new interview and was approved for the visa and was given a waiver for the proclamation. One lawyer for the AILA said this was likely an attempt to ?moot out sympathetic plaintiffs,? and that the government will likely continue to moot out plaintiffs before the next hearing. The president?s proclamation is set to expire on June 22, though it is expected to be renewed.
? ? ? ? ? ? ? ? ?If you have any questions on what is considered for visa US., please contact our office ID Line : Virasin and Webside Virasin.com 095-258-4186