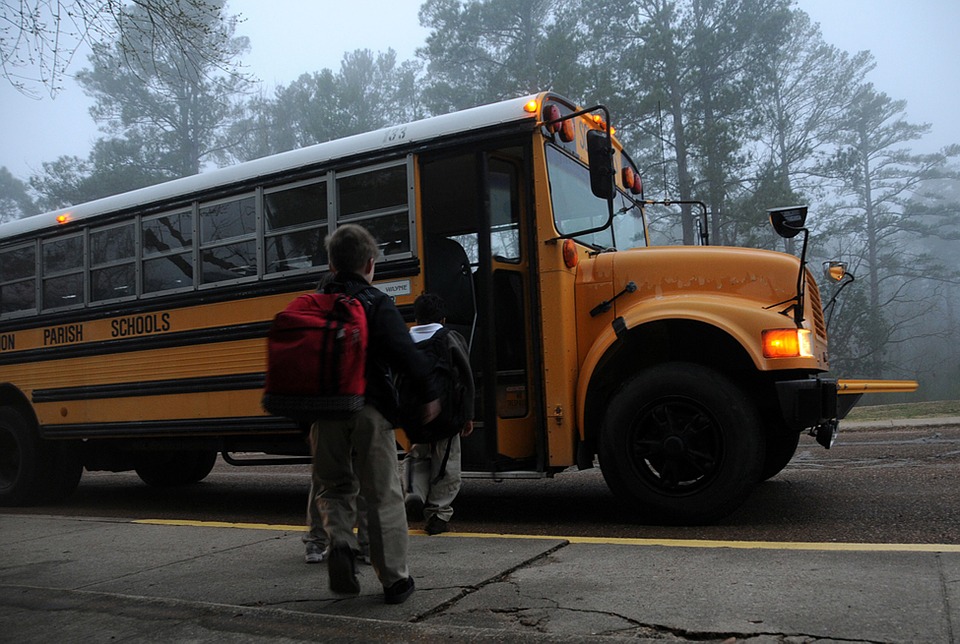 International students will be forced to leave the country if university classes go online. According to guidelines published by ICE on July 6, international students whose universities go fully online this fall will either have to transfer universities to one holding in-person instruction or leave the U.S. For schools that will have a mix of in-person and online classes, international students will be barred from taking only online classes. International students will not be exempt from these guidelines even if the universities transition to online classes during the fall term. The American Council of Education called the guidelines ?horrifying? and said this was clearly an incentive for schools to reopen despite possible health consequences.
A federal appeals court ruled to block the asylum ban. On Monday, a three-judge panel of the 9th Circuit found procedural and substantive reasons to block the ?asylum ban? while litigation proceeds. The impact of this ruling is low, however, since a federal judge in Washington, D.C. blocked the policy on procedural grounds last week. Additionally, the Trump administration has imposed pandemic-related measures that allow CBP to quickly expel asylum seekers from the U.S.
President Trump is expected to refile paperwork to end DACA this week. Last month, the Supreme Court upheld the program, ruling that the Trump administration failed to give an adequate justification to end DACA. Since the ruling was on procedural grounds, the Trump administration is free to try and end the policy again. President Trump is expected to file the paperwork to rescind DACA this week. The new filing will likely be challenged in court.
A House spending bill would bar using military spending on the border wall. A bill in the House of Representatives aims to block the executive branch from using military spending on border wall construction. The spending bill would allocate $10.1 billion to military construction while also prohibiting that funding from being appropriated for use on barriers at the southern border. The House is currently considering the bill.? ? ?
Communities of color are struggling with COVID-19 testing disparities in Arizona and Florida. As the coronavirus spreads in diverse states like Arizona and Florida, people in communities of color who were exposed to the virus are finding it more difficult to access testing. Though testing has become available in minority neighborhoods, states were slow to roll it out, and people have waited up to 13 hours for a test. Since testing began, Arizona Governor Ducey has committed to increasing testing efficiency and availability. ?relationship of friendship? with the U.S.
? ? ? ? ? ? ? ? If you have any questions on what is considered for visa US., please contact our office ID Line : Virasin and Webside Virasin.com 095-258-4186