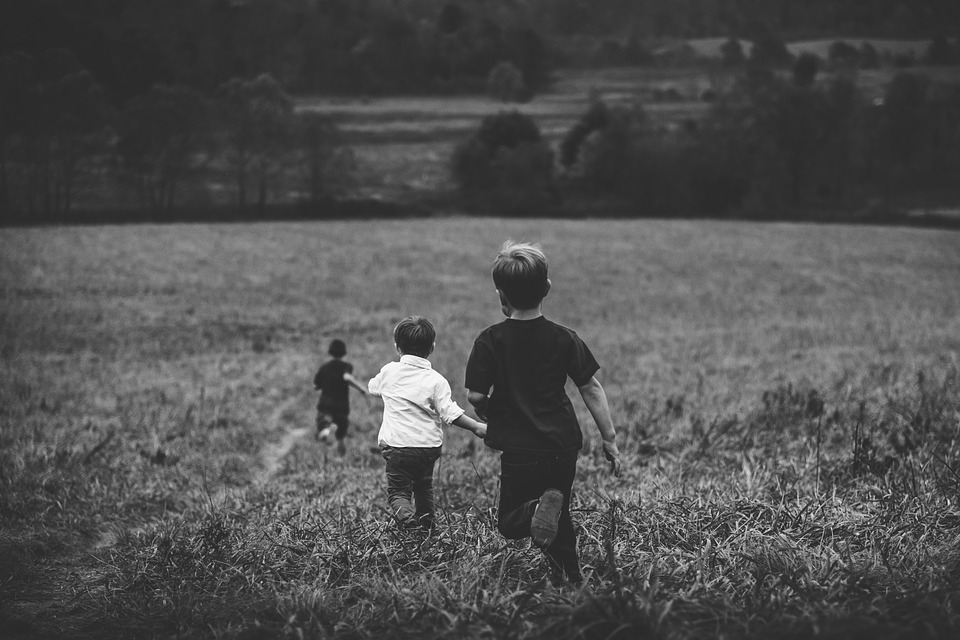 USCIS issued a statement on the Supreme Court?s DACA decision. Last week, the Supreme Court ruled that President Trump?s attempt to end Deferred Action for Childhood Arrivals (DACA) was ?arbitrary? and invalid, and the administration would need to go through the proper processes to end the program. On June 19, USCIS issued a statement in response to the Supreme Court?s decision. USCIS holds the position that the Supreme Court?s decision ?has no basis in law? and only ?delays? the end of the program. USCIS further said that DACA is not a ?long-term solution,? and that Congress can reform immigration laws to allow for solutions for undocumented immigrants.
The Trump administration is aiming to end DACA within 6 months. On Sunday, acting DHS Secretary Wolf told the press that President Trump will attempt to end DACA by the end of the year. The administration will go to Congress to find a solution but is also looking into refiling its original proposal with a new rationale. The Trump administration will continue to renew visas for DACA recipients in the meantime.
The Trump administration is expected to release new immigration restrictions. On June 20, President Trump told Fox News that he will announce new restrictions on various work visas early this week. One possible restriction would block people from entering the H-1B program for up to 180 days, which would be a hard hit to the technology industry.
As immigration hearings start back up, the legal community has noted a lack of transparency and safety measures. In some courts around the country, hearings are set to resume for non-detained immigrants. The Honolulu Immigration Court was the first to resume hearings for non-detained immigrants on June 11, while other courts around the country have planned reopening on June 29 and July 6. However, the EOIR has not disclosed the criteria that it is using to determine the safety of reopening. The AILA has also noted that the EOIR has stopped disclosing when immigration courts undergo deep cleanings. In response to the Trump administration?s handling of the situation, a group of Democratic senators introduced the Immigration Enforcement Moratorium Act last week, which would temporarily halt deportations, immigration arrests, and in-person court proceedings if passed.
Half of New York?s immigrants are unemployed because of the pandemic. A new study by the Center for Urban Future found that half of New York City?s working-class immigrants have lost their primary source of income because of the COVID-19 pandemic. The percent of people who lost their jobs varies among the different communities in the city. Nonprofit workers have commented that the pandemic has shown how little of a safety net there is for both citizens and immigrants.
? ? ? ? ? ? ? ? ?If you have any questions on what is considered for visa US., please contact our office ID Line : Virasin and Webside Virasin.com 095-258-4186