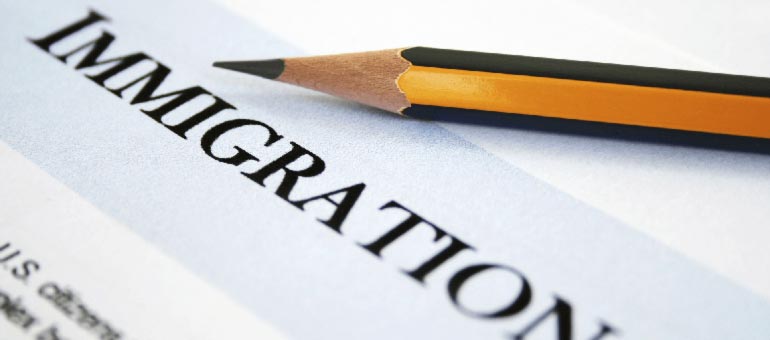 Trump?s crackdown plan on visa overstays targets mostly Africans and Asians.? ?
?President Trump ordered Secretary of State, Mike Pompeo, and Acting Homeland Security Secretary, Kevin Mc Aleenan, to?implement punishments for countries whose citizens overstay their tourist and business visas more than 10 percent of the time. Under these guidelines, 21 countries could face sanctions which include limiting the number of travelers from any one country and requiring travelers to post ?admission bonds.? Of these 21 countries, 13 are from Africa. Critics claim this method deliberately targets African and Asian countries, while sparing European nations and U.S. allies. Data from 2018 is currently being used to determine which countries violate the 10 percent rule.
DHS proposing time limits for international students, exchange visitors, and foreign media representatives
On Thursday, DHS proposed these fixed time limits to combat overstays,??encourage program compliance, and ?reduce fraud.??Specifically, DHS claims that the growth in these three programs has created the need to ensure that visa-seeking students do not exploit the U.S. education system. The proposal would permit internal students and exchange visitors to stay no longer than four years, except for visitors coming from countries with a 10 percent or higher overstay rate. Foreign media representatives would have a much shorter time frame ? 240 days ? to complete their assignments.
If you have any questions on what is considered for visa US., please contact our office ID Line : Virasin and Webside Virasin.com 095-258-4186