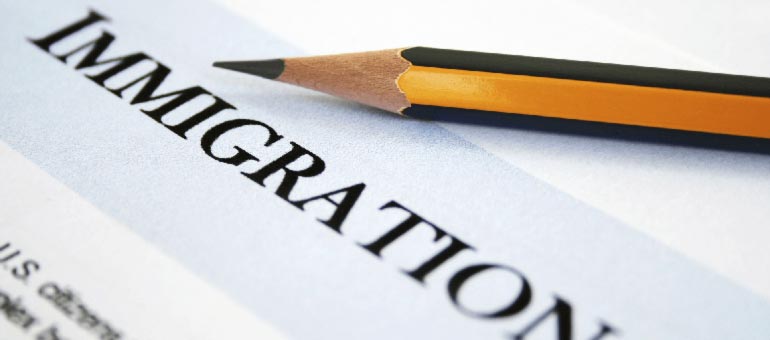 Royal Thai Government Approves Effective Visa Extension to September 26, 2020
On July 29, the Royal Thai Government officially approved "a grace period" until September 26, 2020 for persons in Thailand in temporary visa status (of all visa types) to depart the country. The measure was published on that date in the Royal Thai Gazette. The grace period effectively further extends the automatic visa extension that was first announced in late March due to Covid-related travel difficulties. In light of this decision by the Royal Thai Government, visa extension letters from the U.S. Embassy are not required to remain in Thailand between now and September 26. We will not issue visa extension letters for U.S. citizens who wish to stay in Thailand beyond September 26. After that date, normal thirty-day extensions may be available for individuals who can demonstrate compelling reasons for not being able to depart Thailand. Those decisions will be made by Royal Thai Immigration officers on a case-by-case basis.
If you are a U.S. citizen who does not have access to funding, you may be eligible for a repatriation loan. A repatriation loan is only for immediate travel to the United States and cannot be used to remain in Thailand. The Embassy can use the repatriation loan to purchase a ticket to the United States on the next available flight. The loan can also be used to pay for lodging and food associated with the impending travel. This is a U.S. government loan program which you will have to pay back to be eligible for another U.S. passport. If you need financial assistance to return immediately to the United States, please fill out the form here so that we can begin the process.
If you have any questions on what is considered for visa US., please contact our office ID Line : Virasin and Website Virasin.com 095-258-4186