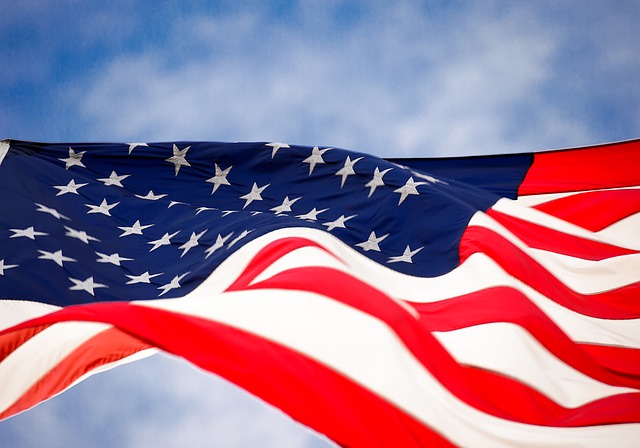 2021 Visa Lottery Results
2021 visa lottery results have been posted. On June 6, the State Department posted the winners for Fiscal Year 2021 of the Diversity Immigrant Visa Program. The visa lottery gives 55,000 resident visas each year to applicants from countries with traditionally low immigration rates to the U.S. Applicants can go to the Entrant Status Check page to find out if their entry was selected. Selected entrants must go through more steps, including submitting more forms and completing an interview, before they may immigrate to the U.S.
One Maryland county has implemented new policies for ICE-related arrests. In 2008, a woman was arrested by county law enforcement solely based on an administrative immigration warrant. Her case led to a federal appeals court ruling that individuals could not be detained or arrested by state and local authorities solely based on an administrative warrant. That same case has now led Frederick County, Maryland, to enact two policy changes. 1) police officers are prohibited from profiling or targeting individuals based on immigration status, and 2) officers are prohibited from detaining or arresting someone based on a civil immigration warrant issued by ICE.
House Democrats have called on the Senate to pass a DACA bill. As the country waits on the Supreme Court?s ruling on DACA, Democratic members of the House have called on the Senate to vote on a DACA bill the House passed a year ago. In the case that the bill is voted on and passes in the Senate, the White House has threatened to veto it. The Supreme Court?s ruling on whether the Trump administration may end DACA the way it did could be announced as soon as this week.
Citizenship ceremonies have resumed in Miami and other cities. Starting June 4, USCIS began reopening some offices and resuming naturalization ceremonies in some locations. While New York and some other major cities have not resumed naturalization ceremonies yet, other major cities such as Miami have. While USCIS was closed for about two and a half months, more than 100,000 people had their naturalization ceremonies postponed. Though ceremonies and other USCIS processes will now continue, the delay will mean that many applicants will not have their citizenship in time for the November 2020 election.
The CDC head apologized for the lack of racial disparity data on the coronavirus. During a House Appropriations subcommittee meeting on June 4, CDC Director Robert Redfield apologized for the agency?s ?inadequate? reporting with regard to data on racial disparities in coronavirus cases, deaths, and hospitalizations. The 4-page CDC report published 2 weeks ago, contains outdated and incomplete information. On the same date as the subcommittee meeting, Health and Human Services (HHS) announced that it will require all lab tests reported to the CDC to include the patient?s zip code, race, ethnicity, and age.
? ? ? ? ? ? ? ?If you have any questions on what is considered for visa US., please contact our office ID Line : Virasin and Webside Virasin.com 095-258-4186.